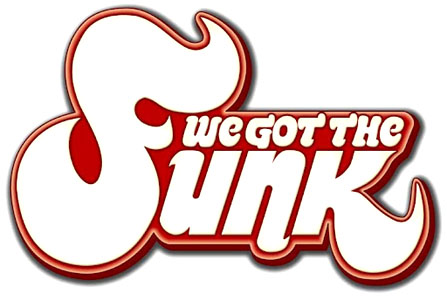 Starting today, we'll be discussing a topic that we all know about, one that we can struggle with for a season, for a week, or even moment by moment.
We'll be talking about "the funk." I don't know what else to call it, but I'm referring to those times in our lives when we don't have the desire, the energy, or the interest in the spiritual stuff: reading, prayer, etc.
For the next week, check back every day as we talk about "the funk" and how we can get out of it.
(Discuss on Facebook)